Why Choose
Our Restaurant
Established in 1991, Tamber's serves fresh homemade Indian cuisine and western classics. A mix of the classic and the modern, the old world and the new, our menus offer tasty and tempting treats for every palate. Our talented staff makes every item with the highest standard of quality.
Know More
Our Services
For All Occasions
Let us serve you! Our number one priority is quality food and excellent customer service. We offer a wide variety of authentic Indian Cuisine and American Classics inspired by chefs.
View Dining Room Menu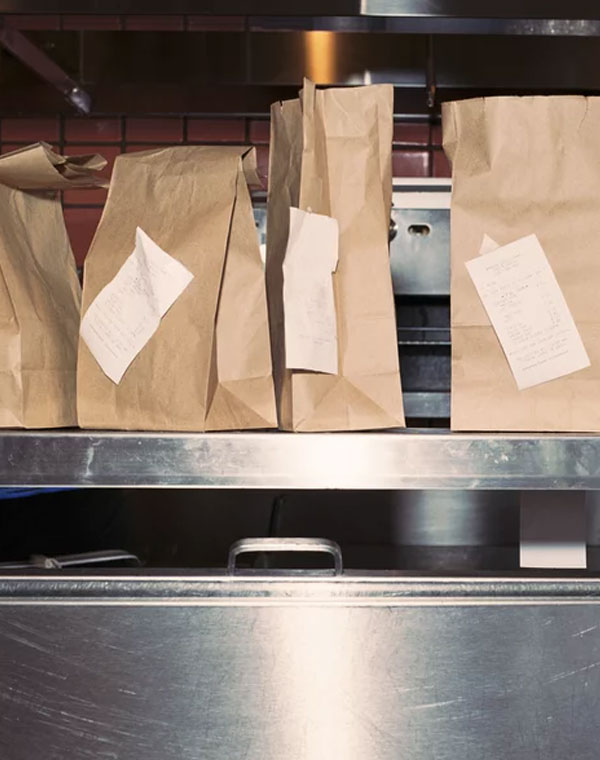 Available at the 34th Street entrance on the north side of the restaurant. All of our delicious Menu items are available for take out for those days you're in a rush or just want to be in the comfort of your own home.
View Takeout Menu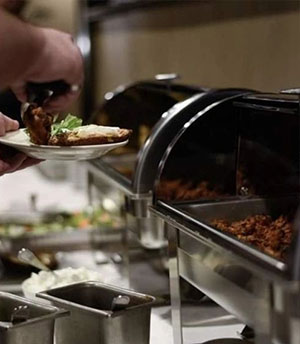 Fun, flavorful and affordable, let Tamber's cater and host your next event. Thats right, we said host! No event is too big or too small, Tamber's 2nd floor banquet hall, complete with a full service bar is available for private events - contact us today!
View Catering Menu
Food was great! I ordered vegetable biryani, lamb curry and samosa. Their biryani had a lot of vegetables compare to other restaurants they only put little cuts of vegetables on their biryani. Friendly service and attentive too. Recommended for Indian food.
Diana Leano
Tamber's has an extensive Indian and American Menu but on this visit we came for a taste of their Indian Cuisine. We ordered the Tandoori Chicken, Chicken Jalfrezi and Stuffed Naan. All Indian dishes are served with a side order of Steamed Rice. Our selections were well portioned and tasted GREAT!
Mario Garcia
WHAT A DINER! Everything you would expect from a diner and MORE! The real deal Indian food! All of our choices were amazing.
Udo Wahn
Nice environment. Traditional American and also fine Indian cuisine! Wow... Follow your nose because looks are deceiving! Seems like a classic American eatery outside... BUT! Excellent Indian food inside.
S Cornoyer